We care about the land plots we work on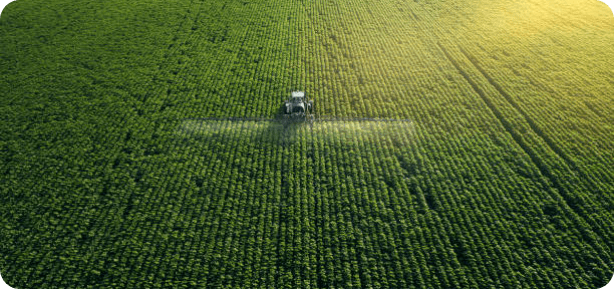 A crop production is one of the main and priority areas of activity of the "TAS Agro" company.
In the crop production, the "TAS Agro" agricultural holding adheres to full a crop rotation, thanks to which it receives guaranteed high yields. Among the crops that must be grown are grain, oil crops, to which the company pays a special attention, and the fodder crops. We are constantly improving and updating the equipment park, introducing the elements of a precision agriculture and the latest technologies. In particular, we use the GPS systems to monitor the equipment, which helps to control and effectively optimize all production processes.
Thanks to the innovative technologies, the "TAS Agro" company reveals the maximum potential and advantages of Ukrainian Chernozem, while at the same time taking care of its quality and worrying about the environment.
Main crops: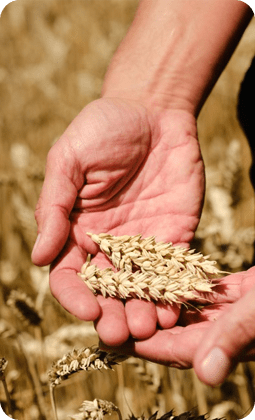 Crops:
Winter wheat
Winter barley
Spring barley
Corn
Oily:
Soy
Winter rape
Sunflower