Let's create the future together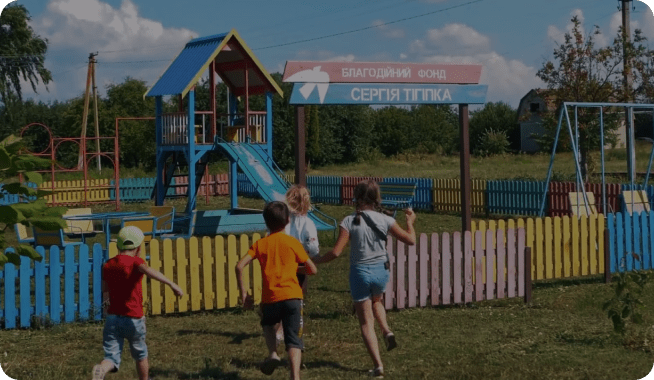 The "TAS Agro" company, in cooperation with the Serhii Tihipko Charitable Foundation, annually implements more than 200 social projects on the territory of the protected settlements. In order for society to develop spiritually, morally, and materially, it is necessary to work systematically, investing in the various spheres of the life. For ten years, tens of millions of Hryvnias have been directed to the development of the infrastructure, education, medicine, and culture.
Areas of activity:
Our goal:
To form a loyal attitude of local residents to the company as a stable and reliable partner, socially responsible business and employer.
To establish a systematic and open interaction between communities and representatives of the "TAS Agro" in the regions to jointly solve pressing issues of the social sphere.
To support and promote the development of the dependent settlements, to raise the standard of living of the population.