We are the donors of the modern technologies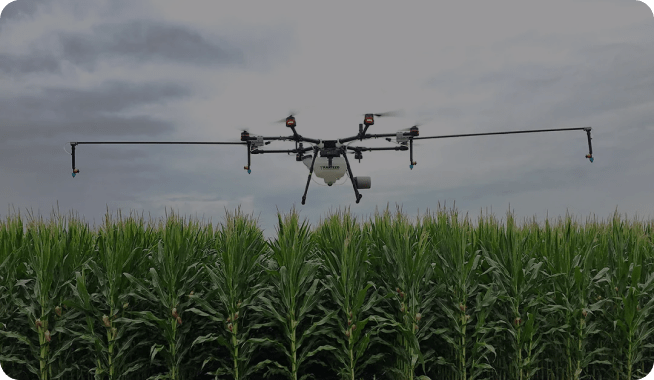 "TAS Agro" systematically implements the latest technologies in the agricultural production. In the cultivation of the agricultural crops, we intelligently and carefully combine the traditional and innovative tools.
A cultivation at the "TAS Agro" company involves the use of the seeds, fertilizers and plant protection products exclusively from the best Ukrainian and foreign producers.

We test and introduce elements of the precision agriculture into production: the GPS equipment monitoring systems, autopilot, yield monitoring, variable seed sowing rates, differentiated application of the fertilizers and plant protection products.

"TAS Agro" understands that the effectiveness of any innovation is confirmed only if established cultivation technologies are followed. That is why the agricultural holding pays a great attention to the timely and high-quality field works.

The wide involvement of the digital technologies, the use of the drones in the production process, the introduction of a precision farming system makes our company flexible, dynamic and operational.